This is what an alpine spring tastes like
Packed in an infinitely recyclable can
that also protects the water quality from direct sunlight
Canned right at the source
A perfectly balanced pH of 7,5
Suitable for preparing baby food
Low in sodium
Soft and refreshing taste 
Designed for everyday drinking
Provides perfect hydration
Mineralization: TDS 255 MG/L
Our water is canned directly at the source, in the Austrian Alps, in infinitely recyclable cans.
From darkness ... to darkness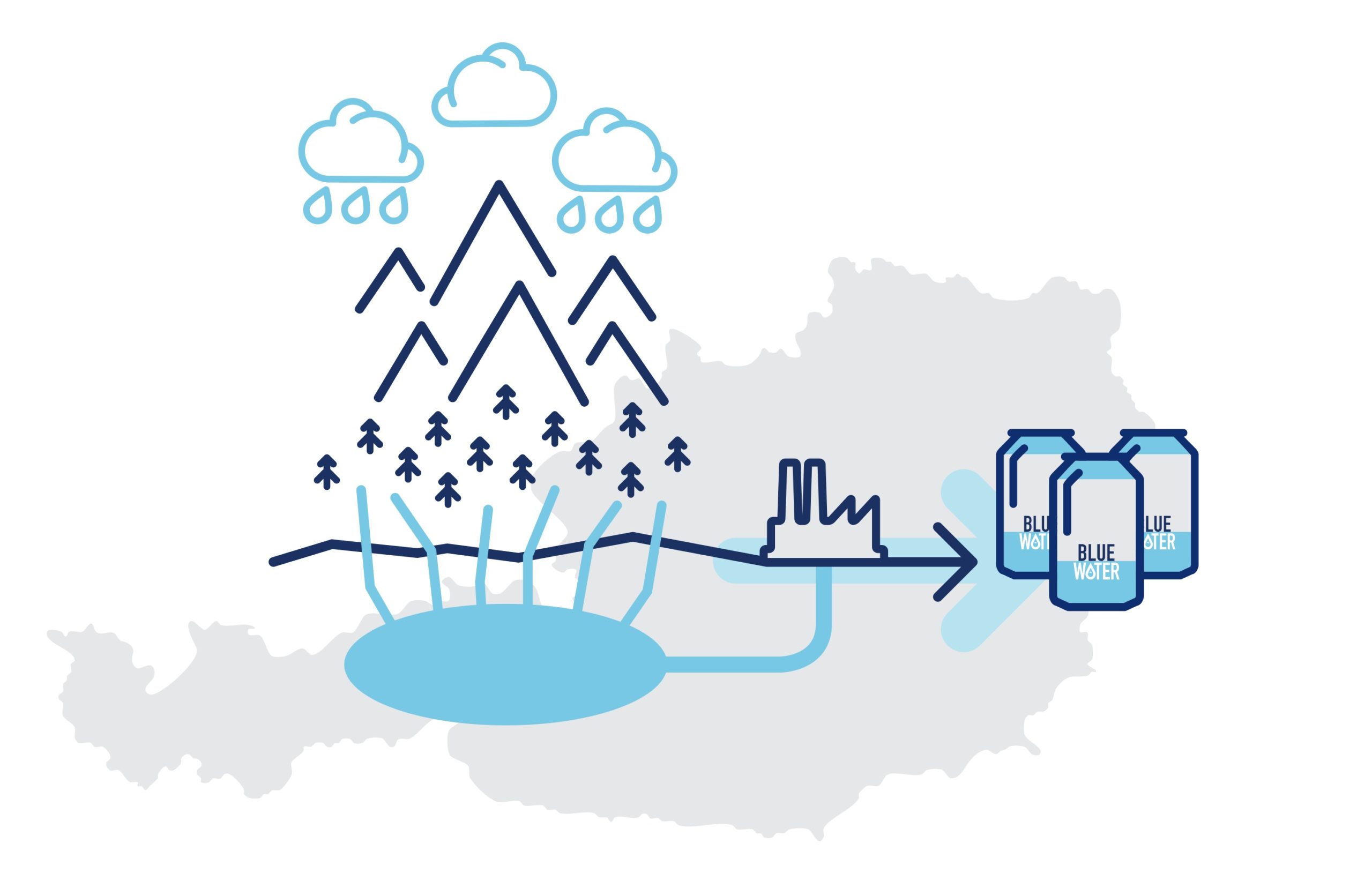 From the absolute darkness in which it is located underground, it goes directly to the absolute darkness inside the can, which continues to protect it from sunlight.

Without microplastics
Protects water from light and sunlight
When chilled, it stays cold longer


What you should know
about cans
The can is endlessly recyclable,
making it a sustainable alternative
to disposable plastic bottles
Aluminium recycling saves up to 95% of energy
The can is light and efficient for transportation
= less emissions
Valuable goods = ALUMINIUM HAS THE HIGHEST SCRAP VALUE
of all packaging materials
What you should know
about plastic bottles
Up to 90% of used bottles are never recycled
Every minute, people use
1,000,000 plastic bottles
It can take up to 450 years
for a plastic bottle to decompose
In 2050 , there will be more plastic in the oceans
than fish
We support local
environmental projects
By buying and selling BLUE WATER,
you are helping nature.
10% of our profit will be donated
to the ENVIRONMENTAL PROJECTS..
IF YOU WANT TO SUPPORT YOUR ENVIRONMENTAL PROJECT, PLEASE CONTACT US.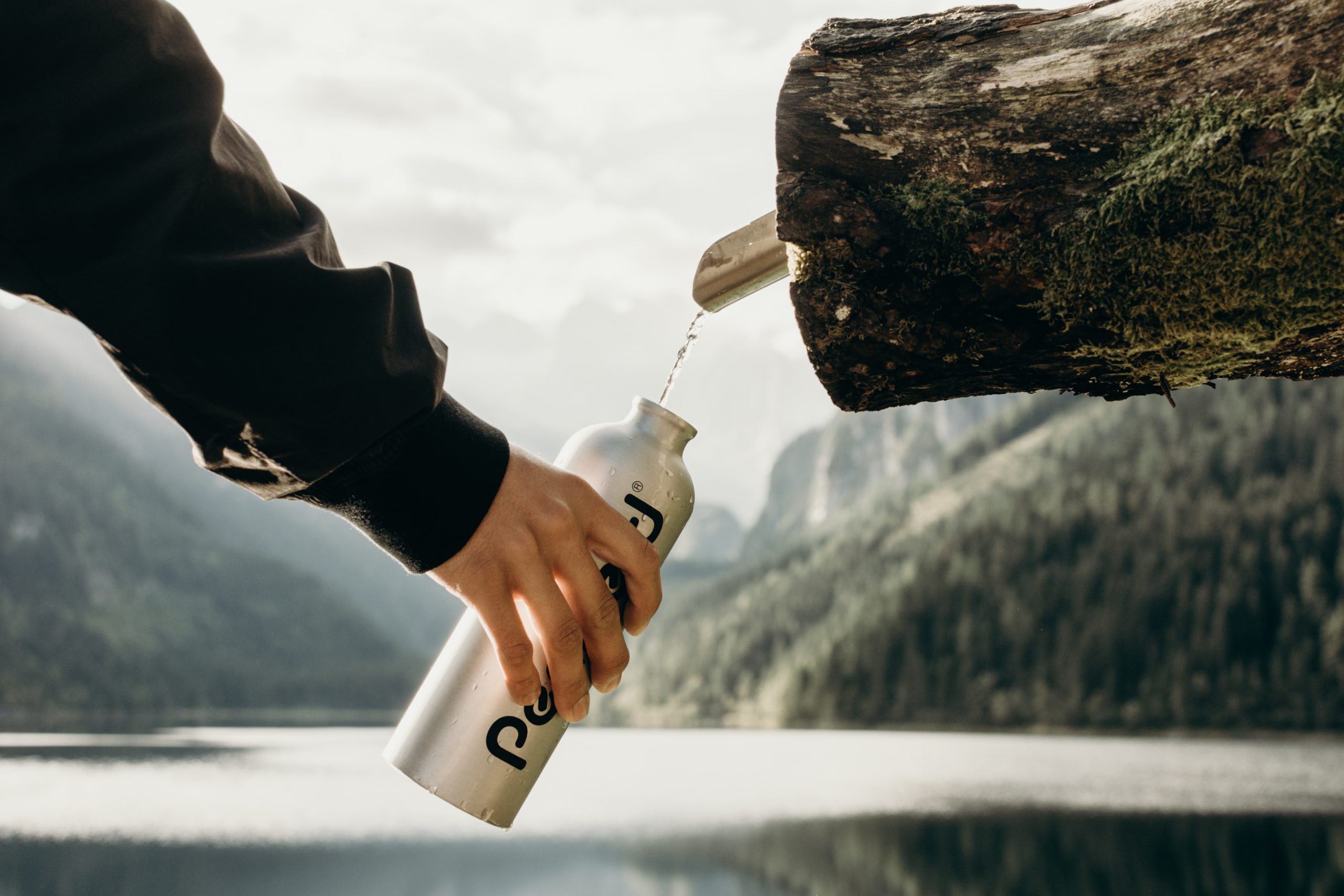 All about water
Water is one of the most important components of the human body, both quantitatively and qualitatively.
GO ON READING
Why canned water?
Prečo voda v plechovke? Prečo nie v plastovej či sklenenej fľaši alebo "papierovej" krabici? Toto sú hlavné benefity:
GO ON READING
Our planet
What are the 3 biggest environmental problems that we as humanity face in 2022?
GO ON READING