The entire story of the BLUE WATER brand began to be written during our visit to Boracay Island in the Philippines. Like many other tourists, Boracay also lured us with photos of its idyllic beaches and crystal-clear sea, places that are just made for dreamy relaxation. However, we had no idea what story was behind these perfect photos...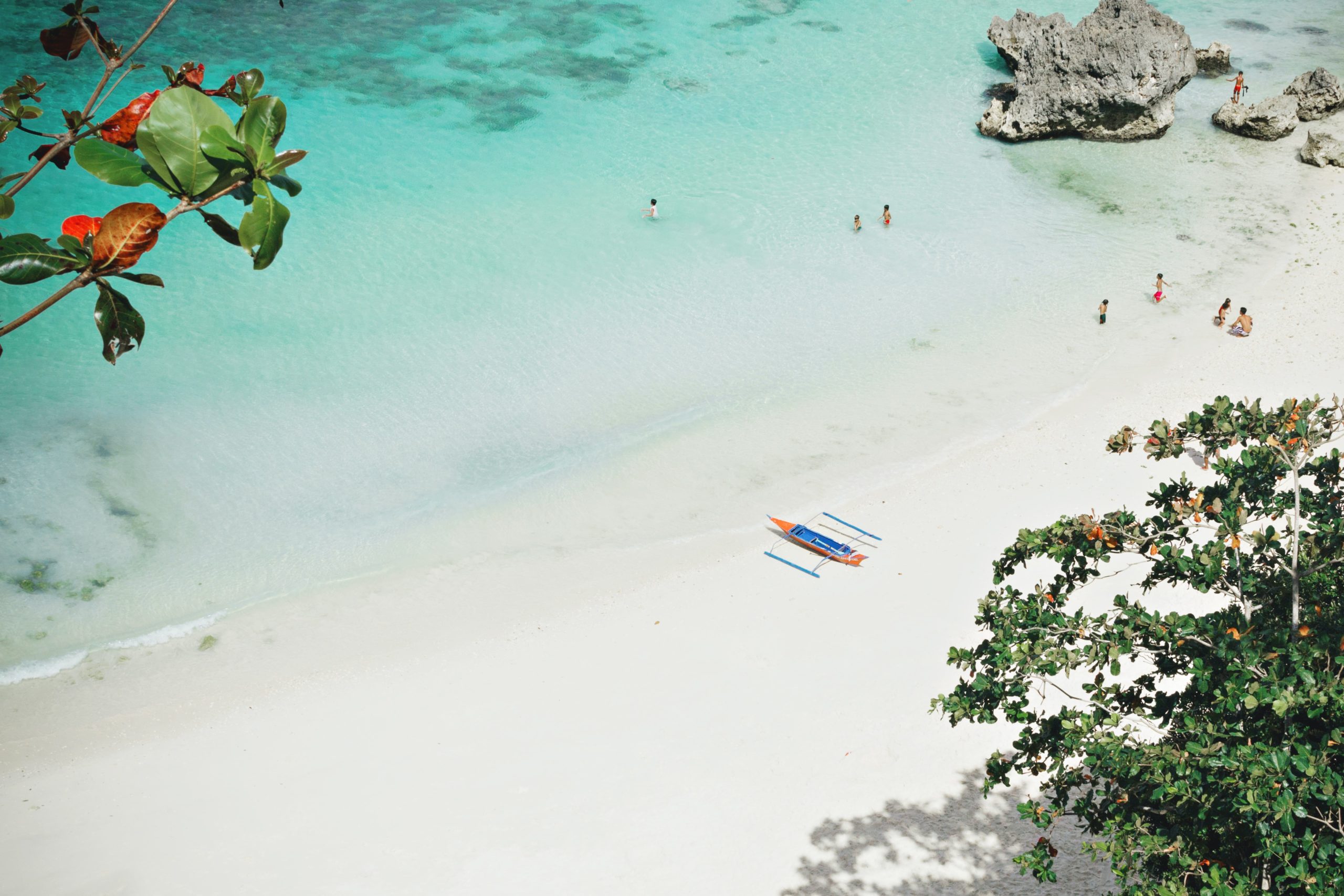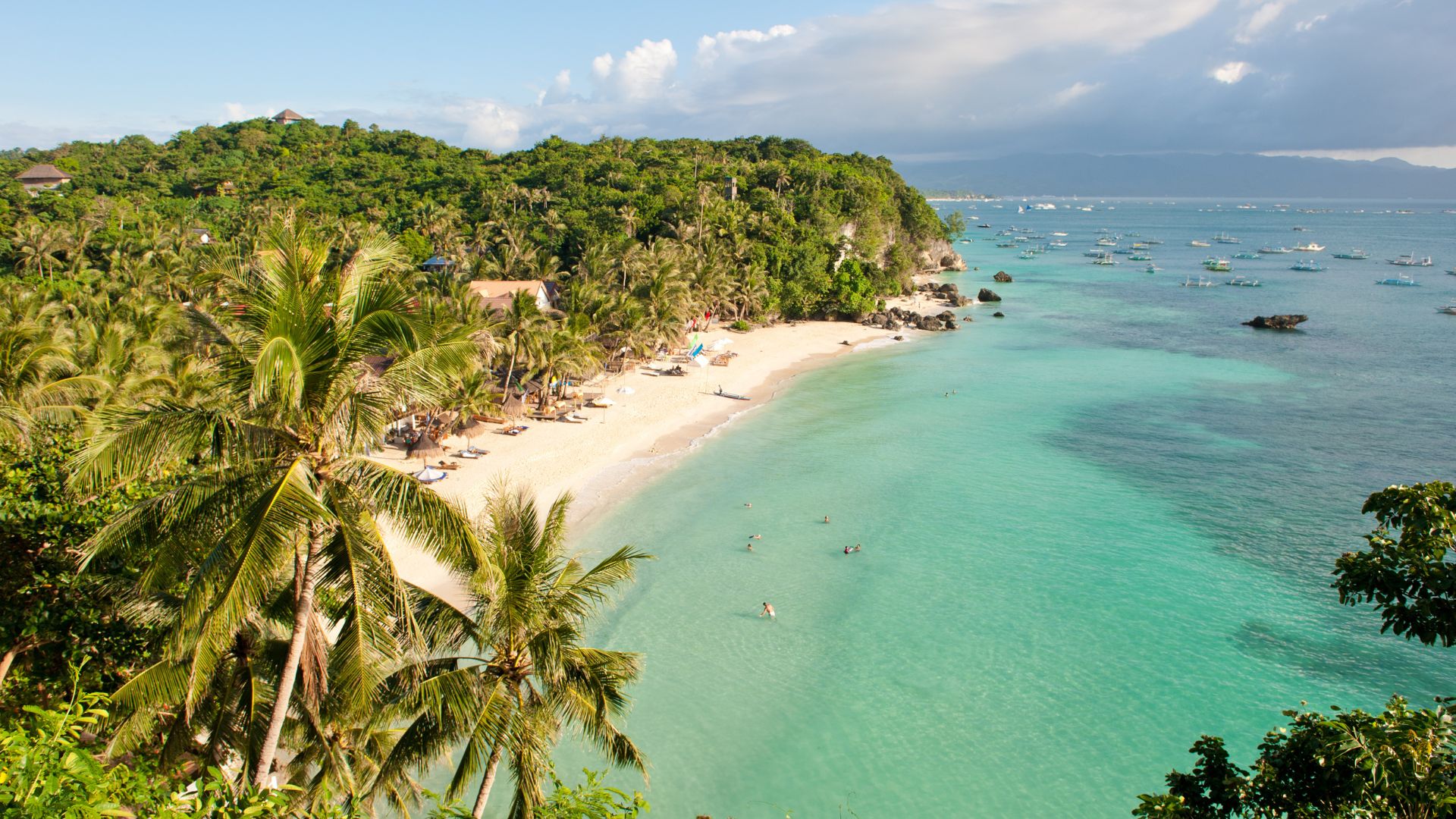 When we arrived on the island, we were surprised to be greeted by one of the locals, who told us how lucky we were to get to the island, as it had only recently reopened to tourists. We really had no idea that the island was closed, so we started to find out what actually happened.
We learned from the locals that in 2018 the Ministry of Environment on the Philippine island of Boracay took a radical step and completely banned visitors from entering its territory for six months. This was preceded by the catastrophic environmental situation the island was in, due to the huge boom in tourism in recent years.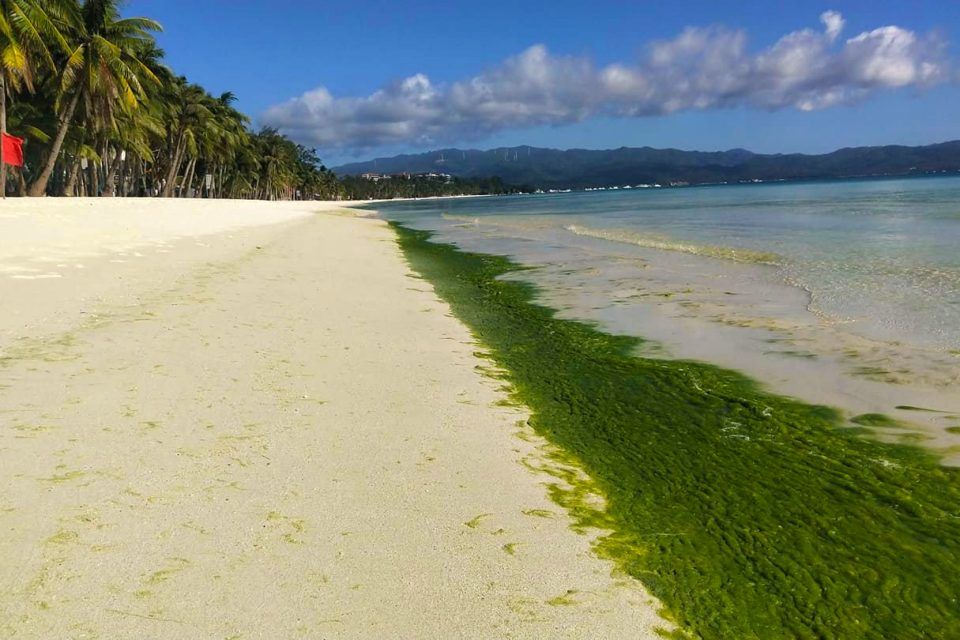 The island was visited by more than 2 million tourists in the previous year, which led to a huge production of waste - 90 to 115 tons per day. Landfills thus began to expand, and waste that seeped into the sea caused the so-called "green tide" - due to the rapid deterioration of water quality, algae have multiplied on the coast. Also causing the problem was unregulated diving and snorkelling, which led to heavy losses of coral.
Situácia dospela do bodu, kedy prezident Rodrigo Duterte nazval ostrov Boracay "žumpou" a následne nariadil ministerstvu životného prostredia, aby vyriešilo alarmujúce environmentálne problémy na ostrove a tak zabránilo úplnej degradácii ostrova.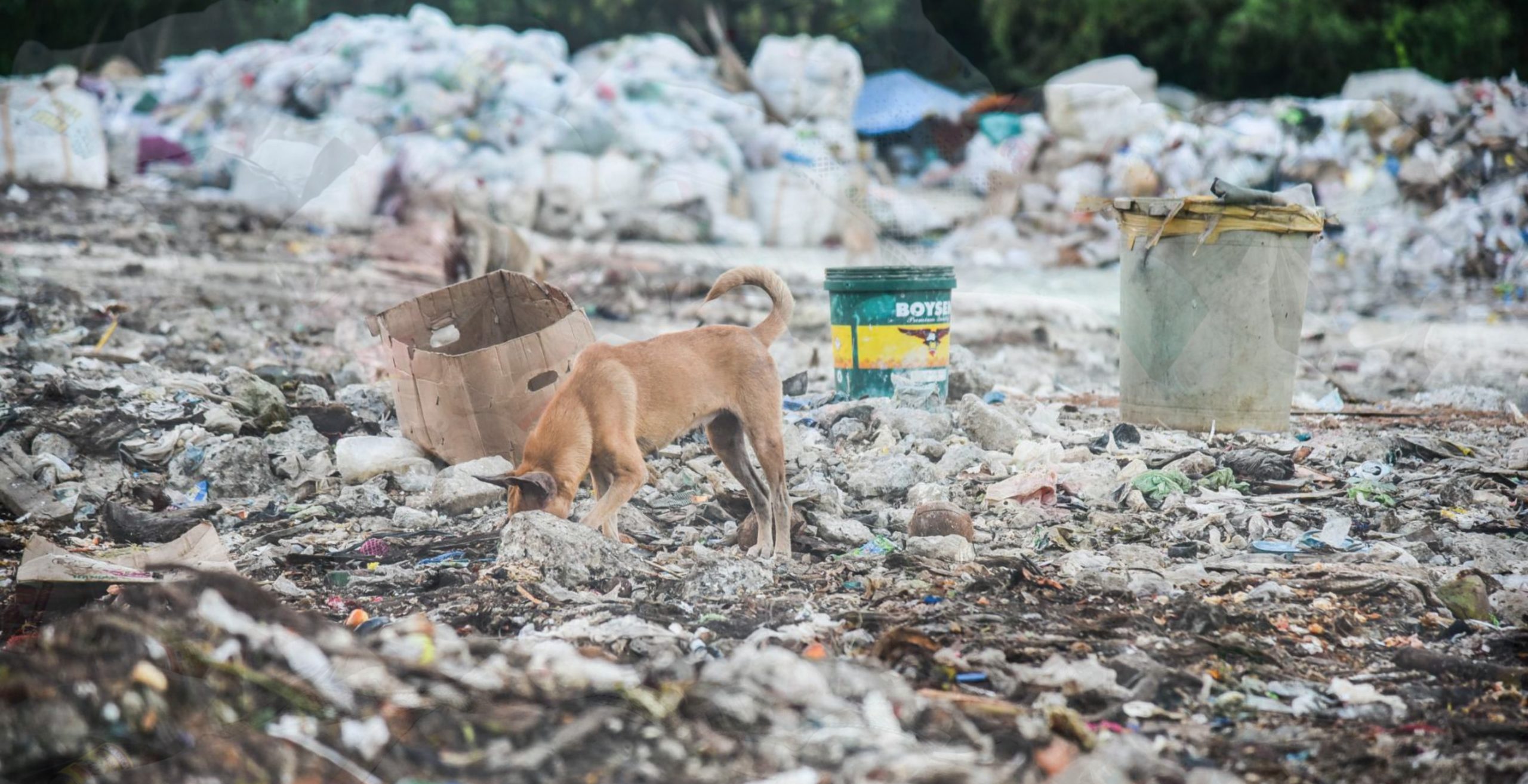 After the closure of the island, restoration of beach areas, water purification, wetlands recovery, ecosystem restoration, cleaning and paving of roads for public transportation, upgrading of sewage systems and much more began. Demolition orders were even issued for commercial and residential buildings that were too close to the beaches (less than 30 meters from the shore).
Today, it can be said that the whole story had a happy ending, the island's rehabilitation program was successful and Boracay has thus become a model for sustainable tourism. As part of prevention, new rules have been introduced, such as a ban on smoking and alcohol on beaches and public spaces, a maximum number of 19,000 tourists and 15,000 workers, or strict environmental accreditation procedures for hotels and resorts.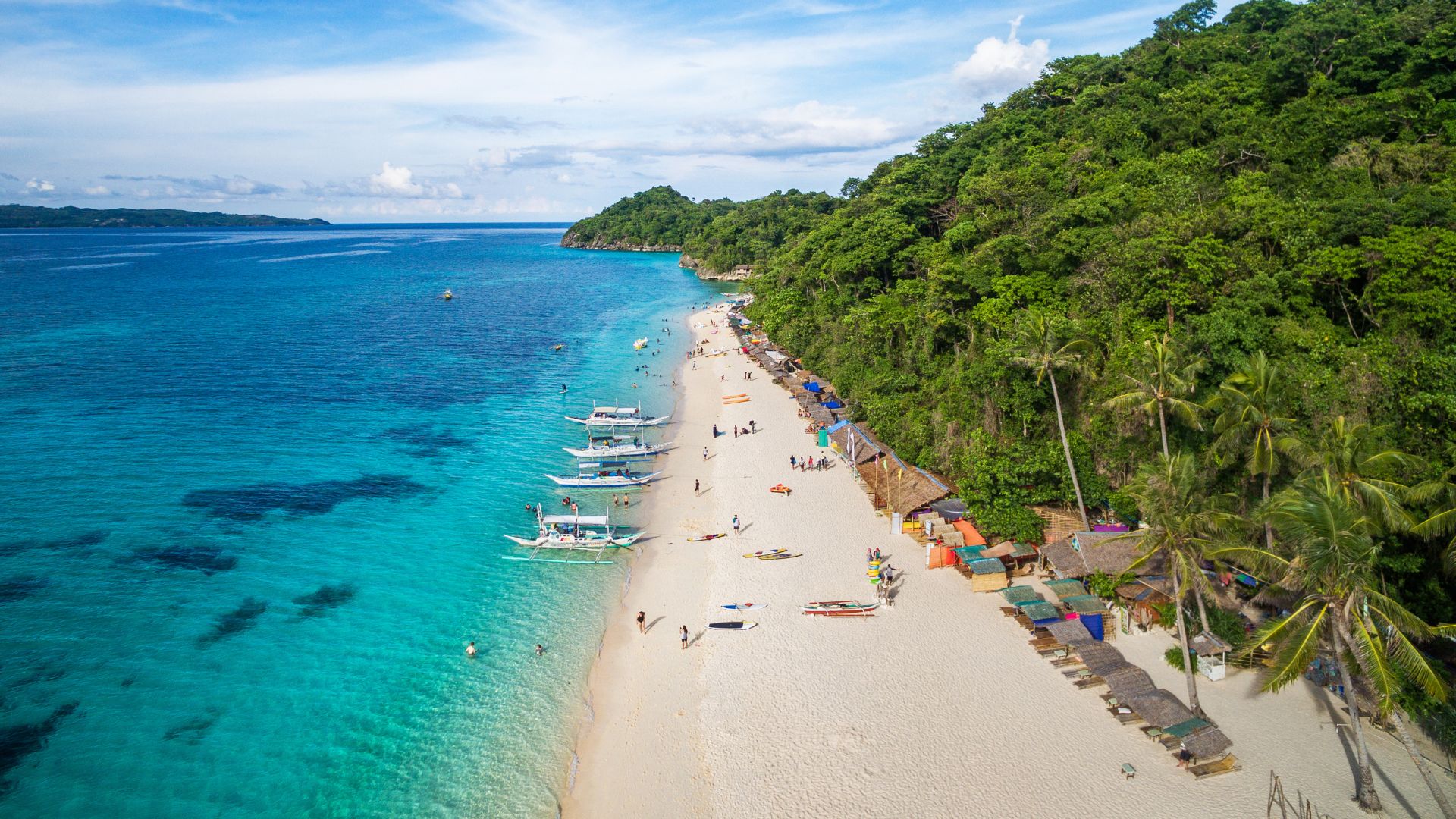 However, the problem that Boracay faced is by no means unique and few have the courage to take such drastic action as the authorities have done in this case. All of this inspired us to start looking for a more ecological variant of plastic bottles and at the same time we supported projects that deal with environmental issues.
...and that's how BLUE WATER was born.