Without microplastics
Protects water from light and sunlight
When chilled, it stays cold longer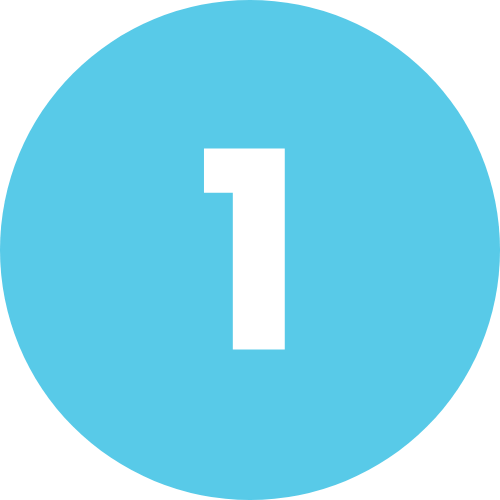 The can is endlessly recyclable,
making it a sustainable alternative
to disposable plastic bottles.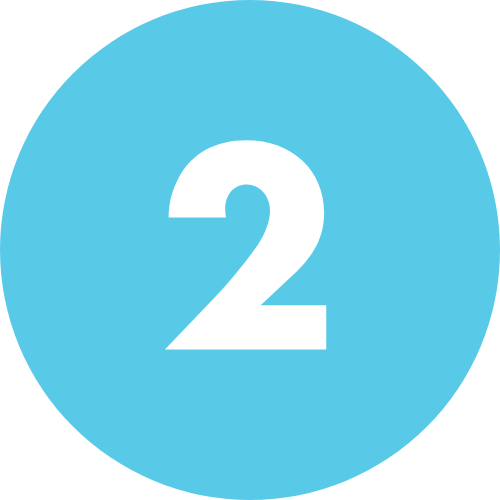 ALUMINIUM RECYCLING SAVES UP TO 95% OF THE ENERGY
NEEDED TO MANUFACTURE A NEW PRODUCT.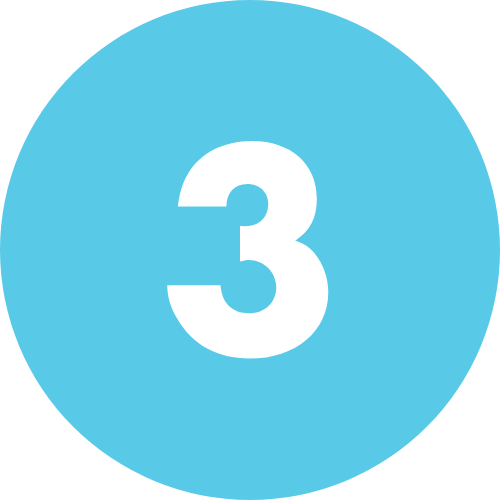 THE CAN IS LIGHT AND EFFICIENT FOR TRANSPORTATION =
less emissions
.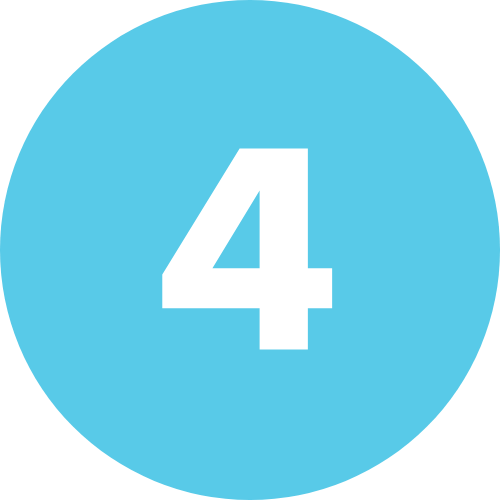 Valuable goods = ALUMINIUM HAS THE HIGHEST SCRAP VALUE
OF ALL PACKAGING MATERIALS.
ALUMINIUM CANS COOL DOWN FASTER AND STAY COLDER
LONGER, REDUCING ENERGY CONSUMPTION WHEN COOLING DRINKS.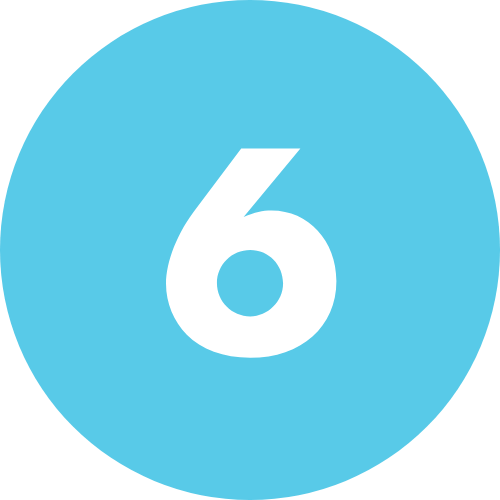 ALUMINIUM CANS ARE THE MOST RECYCLABLE
PACKAGING MATERIAL.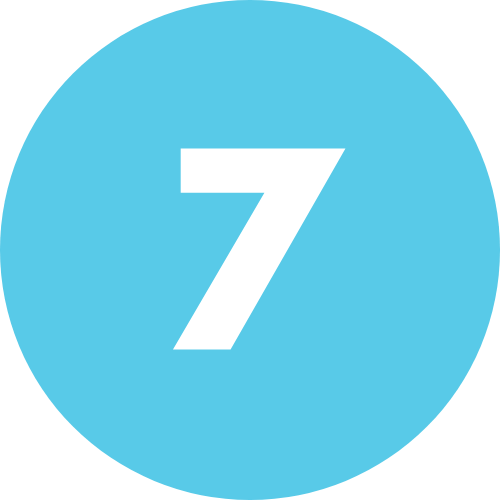 LONGER LIFESPAN. THE CAN PROTECTS THE PRODUCTS INSIDE
FROM LIGHT, OXYGEN AND OTHER FACTORS THAT CAN
AFFECT THE TASTE AND EVEN SAFETY OF THE PRODUCT.